News
A Weekend Full of SMASH!
This weekend was a busy one for the VwS Smashers, both Tom 'G~P' Scott and Alexander 'Bowie' Pett were at Armagedinburgh while Aaron 'Professor Pro' Thomas was representing the British flag in France at LAST5.

Despite being overlooked by many, G~P had something to prove and had the support of fellow VwS member who spent his time in the commentator booth. G~P was able to take home a win for VwS in the Armagedinburgh Smash4 competition after bouncing back from the loser bracket to win 2 best of 3 series against Pidgey to claim the crown.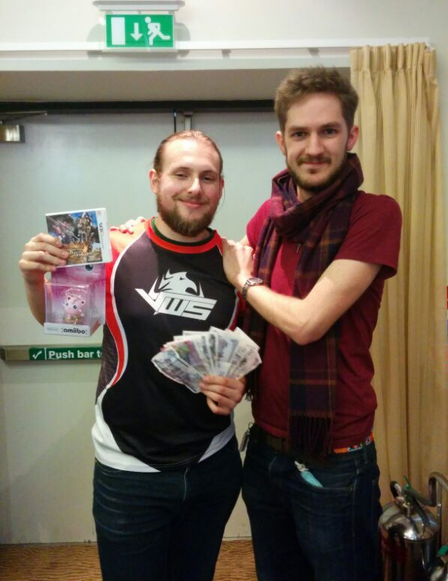 In addition to G~P's success, Professor Pro had another storied event winning both Melee singles and doubles without dropping a single series. Ending the entire tournament run in a dominating fashion with only dropping a total of 7 games in both singles and doubles. The growth in UK smash is truly remarkable and VwS is proud to be a part of it with such a great team.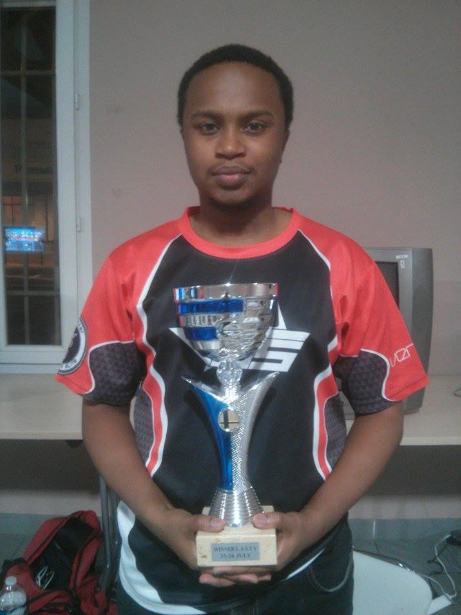 Make sure you keep up to date with VwS Smash by following the crew:
https://twitter.com/Bowie_Alexander
https://twitter.com/VwS_Professor
https://twitter.com/VwS_LOM_JMiller
Joe Levy